Coaching Tailored for Your Team
Would you like your team(s) to be creative, efficient and in the  right Flow towards the achievement of their tasks?

Would you like to build your teams on strengths and competence?

Would you like to develop trust and optimize communication?

Would you like to see accountability( co-responsibility) emerge?

Would you like to see collective intelligence and potential boosted?

Do you want to experience humanity even at the heart of difficult organizational constraints?
Teams are collections of individuals united by a common goal or mission in which their role is interdependent. Working together in a team is a big challenge, and diversity sometimes makes it even more challenging.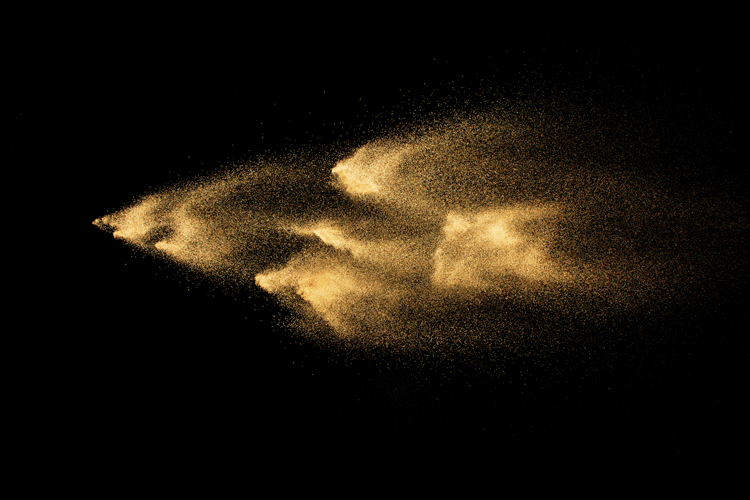 Coaching is meant as safe haven to address issues that impede efficiency, a place to build healthy and respectful interactions within teams,  in order for goals to be achieved.
Team processes are always co-created with the team, according to organizational context, situations and needs as well as the team's evolution in time.
They include sequences of all different approaches available in Lorraine's panel.
Book a 15 minute call
To ask questions that haven't been answered when reading the website and see if the chemistry's right.

Lorraine is easy to trust and worth trusting. Her empathic, respectful, open and lovable nature, made it easy to engage into the process. She has a very sharp radar for her coaches and is nuanced in her returns. I also experienced her team coaching as powerful. I recommend GrancyCoaching in various situations of work and life, to be guided when navigating through muddy waters, to be supported in times of change in a very pragmatic, clear, down- to-earth way.
 I know from experience that some types of coaching can be dangerous. But with Lorraine, it's a safe and efficient process. 
Sandra (alias)
Surgeon, Switzerland
WANT TO EXPERIENCE TEAM COACHING
WITHOUT COMMITTING YET TO A WHOLE TEAM PROCESS?
One time team coaching session
Before entering a situation evaluation process, you can buy a one-time team coaching session with us to to work on an urgent issue your team is facing, or to experience team coaching, or even just to see if I'm the right fit for a tailored & customisable coaching process for your team.
(click for more details)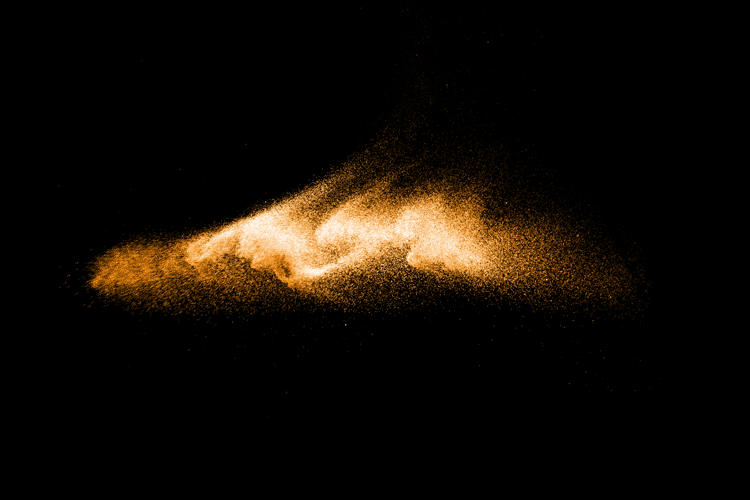 Supervision, Practice Analysis, and Experience Sharing

can be organized on demand for groups and teams

Contact us for more information

What is the different between a Team and a Group?
Teams are collections of individuals united by a common goal or mission in which their role is interdependent.
Groups are collections of individuals who can be united by a common interest, without being interdependent in their positions and tasks.
What is Emotional Logic? It's an approach in which rational intelligence and emotions are invited to partner up instead of being opposed.  EL allows to discover the specific useful purpose of each unpleasant emotion within a  process of adaptation to change, which represents a powerful and empowering mindshift.
What is Practice Analysis? It's a group process in which group members take turns to present aspects of their professional life. The group will offer support and perspective to this member  in a safe to-be-learnt structured and constructive way that develops reflexivity and facilitates the emergence of collective intelligence. Lorraine comes in as a facilitator of this process.
What is Experience Sharing? It's a group process in which group members share about their experiences in a structured way that then allows to develop reflexivity, to make links and connect. Lorraine comes is as a facilitator of this process.
What is coaching?
It is a creative and stimulating process elaborated in collaboration with your coach to catalyse your achievement of your goals. It's a wonderful process based on a coach-coachee (person being coached) relationship, which allows you to achieve high levels of awareness and lifelong learning about your beliefs and behaviours. It is setting yourself in motion towards that which you have always dreamed of achieving, where you recognize your abilities and resources, and discover the possibility of using them in all aspects of your life. It supports you in the process of getting to know your essence, where your great engine, your purpose and your motivation are.
How does team coaching work?
Instead of the coachee being an individual (leader or other), the coachee is a team. The team is considered as a being with dynamics and logics of its own. A team process is built in collaboration with the team (and its leader) to support it toward its desired culture and goals. The contents of the process and the number of team sessions depend on the needs and evolution of the team. The coach can resort to many different approaches according to what takes place both in the team sessions and outside sessions.
What is team coaching not?
Team coaching can include team building sequences, but it is wider than team building. It promotes awareness in order to promote active choices.
Where do presential sessions take place?
In your premises (another premise can exceptionally be organized).
Can any team be coached?
For a team to benefit fully from coaching, the team leader must be on board and favour his/her team's disposition for coaching.
Are team coaching results guaranteed?
The result of a team process depends on many factors, amongst which what team members put in it and what they are ready to harness and set into motion. But the coach creates a secure place/time for awareness to afleure and for important conversations to take place. Disagreements will be looked at as opportunities to grow and define values and strengths.
What coaching tools will be used in the process?
The generic approach is Co-active coaching, in which coachees are considered to be whole, and just need support to access their own resources. A variety of approaches and tools will be integrated in the processes, according to the situations (The Leadership Culture Survey, Emotional Logic, Motivation Factors, Practice Analysis, Problem solving, Experience Sharing, Team Building, …)
But the coaches' main tool remains him/herself… their intentional presence and their skills to integrate all available resources in your service.
Can GrancyCoaching help a team whose members have a hard time dealing with their emotions?
Yes. Emotions are part of the solution when they can be seen and used as allies.
What's an ICF credentialized/certified coach?
Many people call themselves coaches or their activity coaching, but not all refer to the same thing.
The International Coach Federation (ICF) is the world's leading organization dedicated to promoting the coaching profession by setting high standards, providing independent certification, and creating a worldwide network of trained coaching professionals.
An ICF certified coach has thus qualified within strict professional standards. ICF credentials are earned through proven training and exams, and they are only renewed through justified/proven ICF approved Continued Education Credits, to make sure that their coaches always keep learning and widening their approach.

Lorraine not only coaches, she also cultivates the seed that helps you
to find your own way.
Manuel Carou Valle
IT Manager at Bitstamp, Luxemburg